Bio NL

Vera Tussings creatieve processen, performances en installaties worden gedreven door haar interesse in dans, beweging, perceptie, de zintuigen, belichaamde ervaring, multisensorisch toeschouwerschap, collectiviteit en instemming. Haar meest recente werk, The Tactile Cycle, bestaat uit podiumcreaties, sculpturen en bewegings/geluidinstallaties, gericht op het creëren van unieke, interpersoonlijke ontmoetingen tussen publiek en performer. Vera studeerde af aan de London Contemporary Dance School en werkte als danseres, regisseur en onderzoeker in heel België, het VK en heel Europa.



Bio EN

Vera Tussing's creative processes, performances and installations are driven by her interest in dance, movement, perception, the senses, embodied experience, multisensorial spectatorship, collectivity and consent. Her most recent series of work, The Tactile Cycle, is formed of stage creations, sculptures and movement-sound installations focussed around the creation of unique, inter-personal encounters between audience and performer. She graduated from London Contemporary Dance School, and has worked as a dancer, director and researcher throughout Belgium, the UK and across Europe.
Links:

https://www.veratussing.com/about
Touch score #2 - the sum of your touches

This is a guided journey, beginning from a small object, around the size of your hand, then expanding to the space and presences that surround you in your home.

This touch score is...

- for one person, or more.

To go on this journey, you'll need…

- a sound-playing device (e.g. a phone or other device that allows you to move freely) + headphones
- an object that fits easily into the palm of your hand, or otherwise easily held.
- a place to sit.
- a space that surrounds you (your home) that you can move through.

We will trace and retrace moments of grasping, clutching, manipulating with our hands, and eventually grow into moving, tracing and touching through our whole body.




Please press play on your sound device.

Notes:

This recording involves many direct and consciously picked references such as Tim Ingold's book 'Lines', a text by Filip Mattens: The sense of Touch: From Tactility to Tactile Probing from 2016, my Feldenkrais teacher Wendy Kann's approach to teaching that is very present these days, but also many other voices, such as one of my long term collaborators, performers, teacher and occasional co-choreographer Ben McEwen, JS Rafaeli, Esse Vanderbruggen / (Both, Two), Anna Muchin, Anna Goette and many more.

Voice/research/writing: Vera Tussing
Silences: carefully provided by my neighbours here in 1070 Anderlecht, Bruxelles (BE)
Foley: Dame Thiam & Vera Tussing & creation Sun, Sun, Sun (2013) for Passerelle, Kortrijk (BE)
Sound: Sculpture Park by Michael Picknett for Both, Two (2017)
Sound editing support: Michael Picknett
Images editing support: Hiros

Links:https://en.m.wikipedia.org/wiki/Blind_men_and_an_elephant

Social Media handles:
@veratussing twitter & insta
https://www.facebook.com/vera.tussing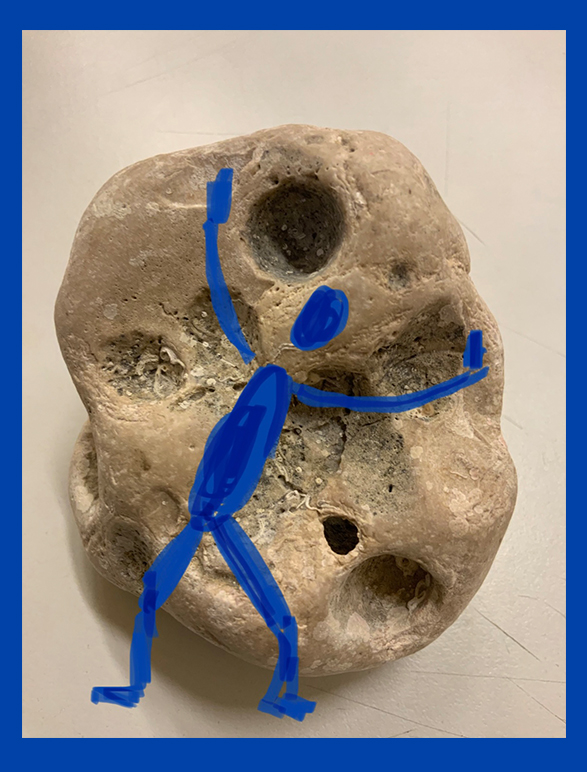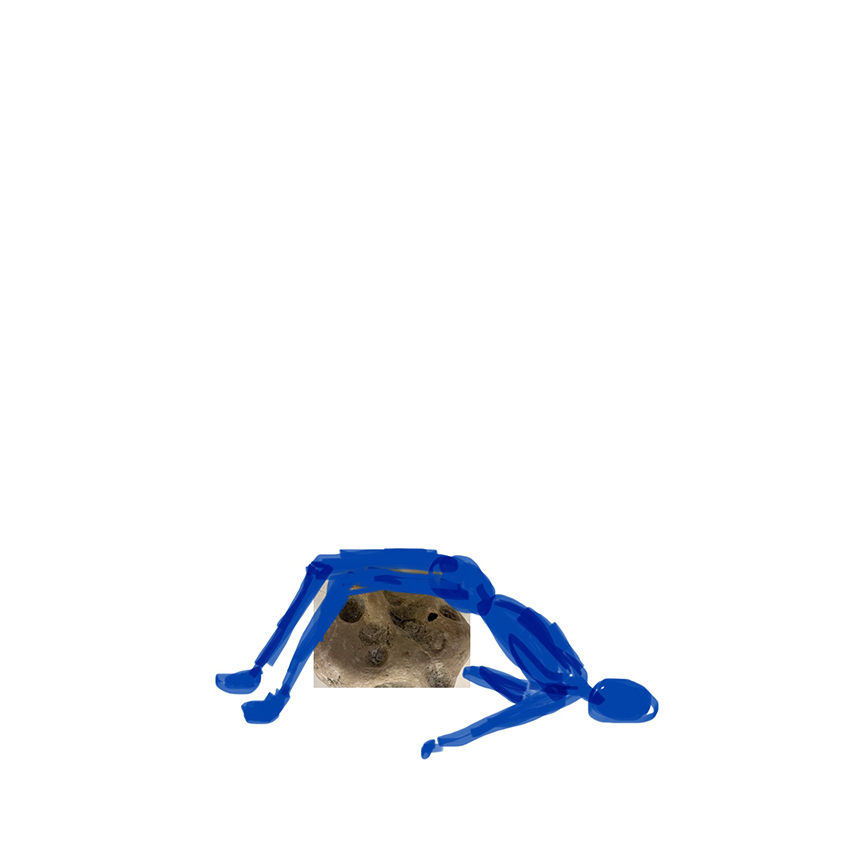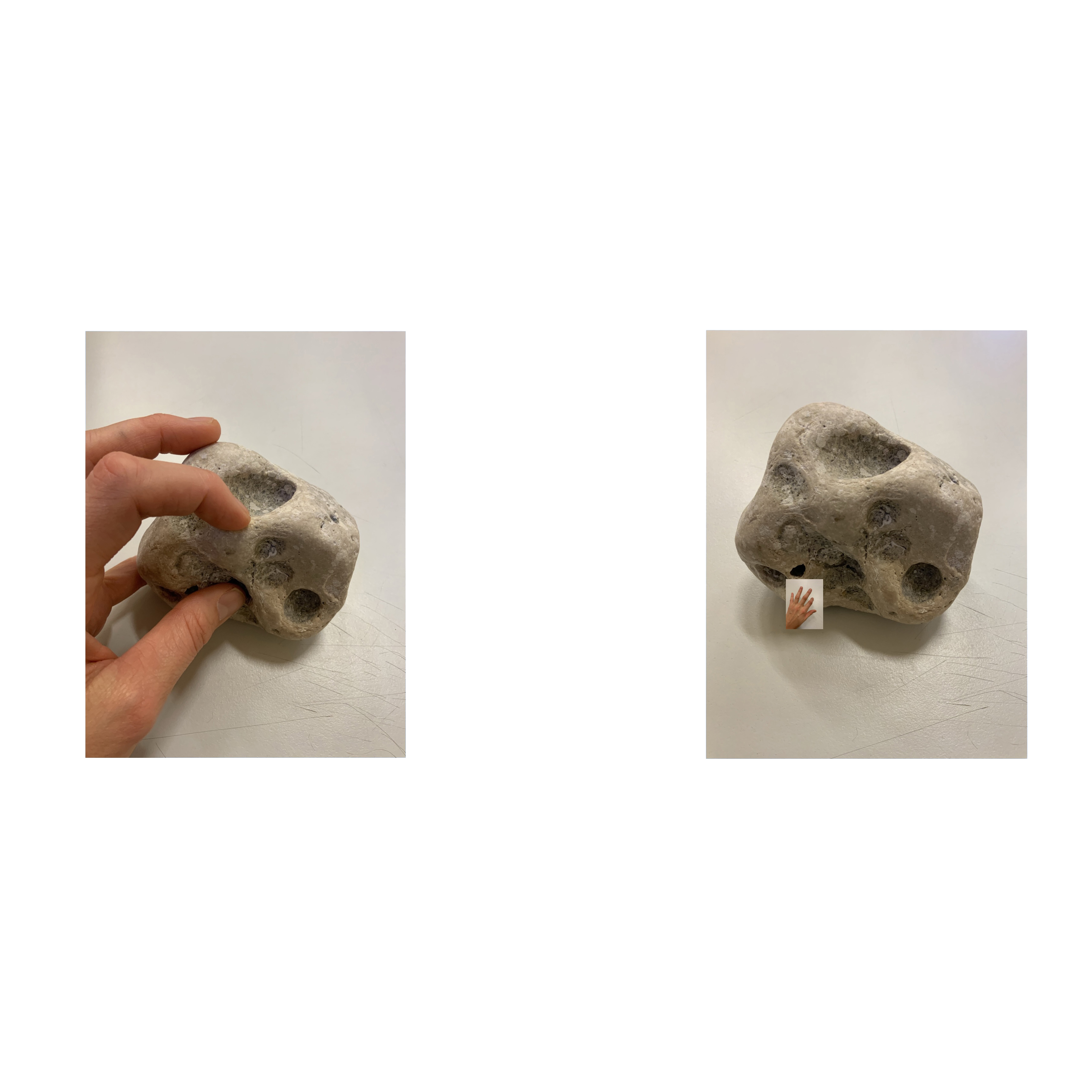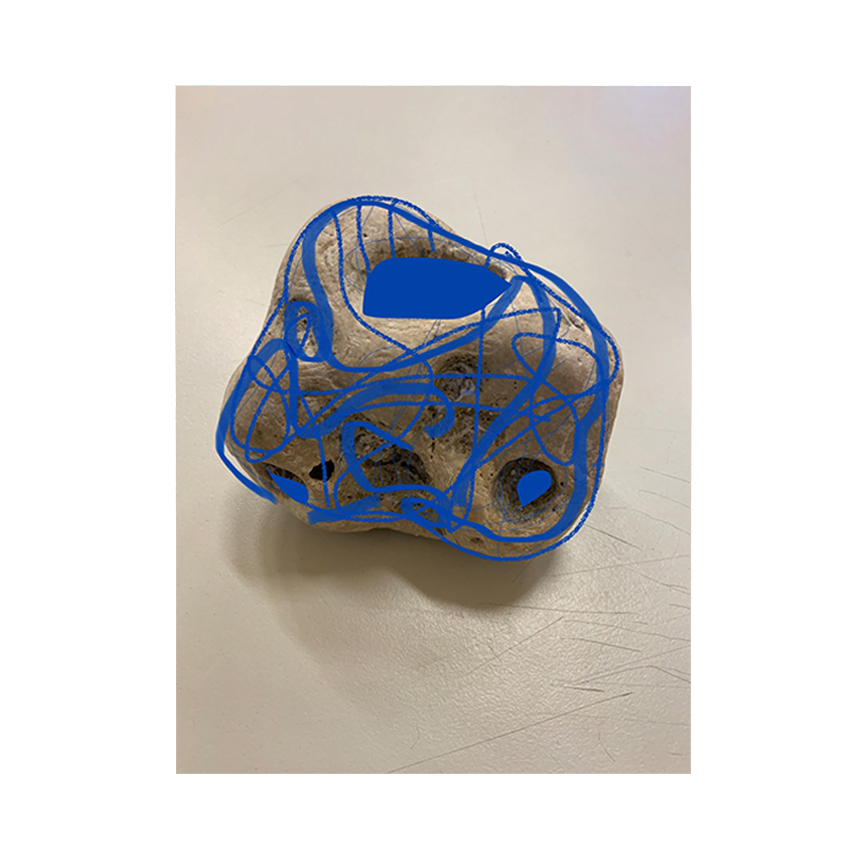 Duration: 25min.